Dublin Vegfest is back bigger and better than ever. This year's 2 day event happens in September 23rd & 24th in Griffith College Campus, South Circular Road, Dublin 8.
9 days to go and we're getting super excited. We have some tips that will help make your experience of Dublin Vegfest better.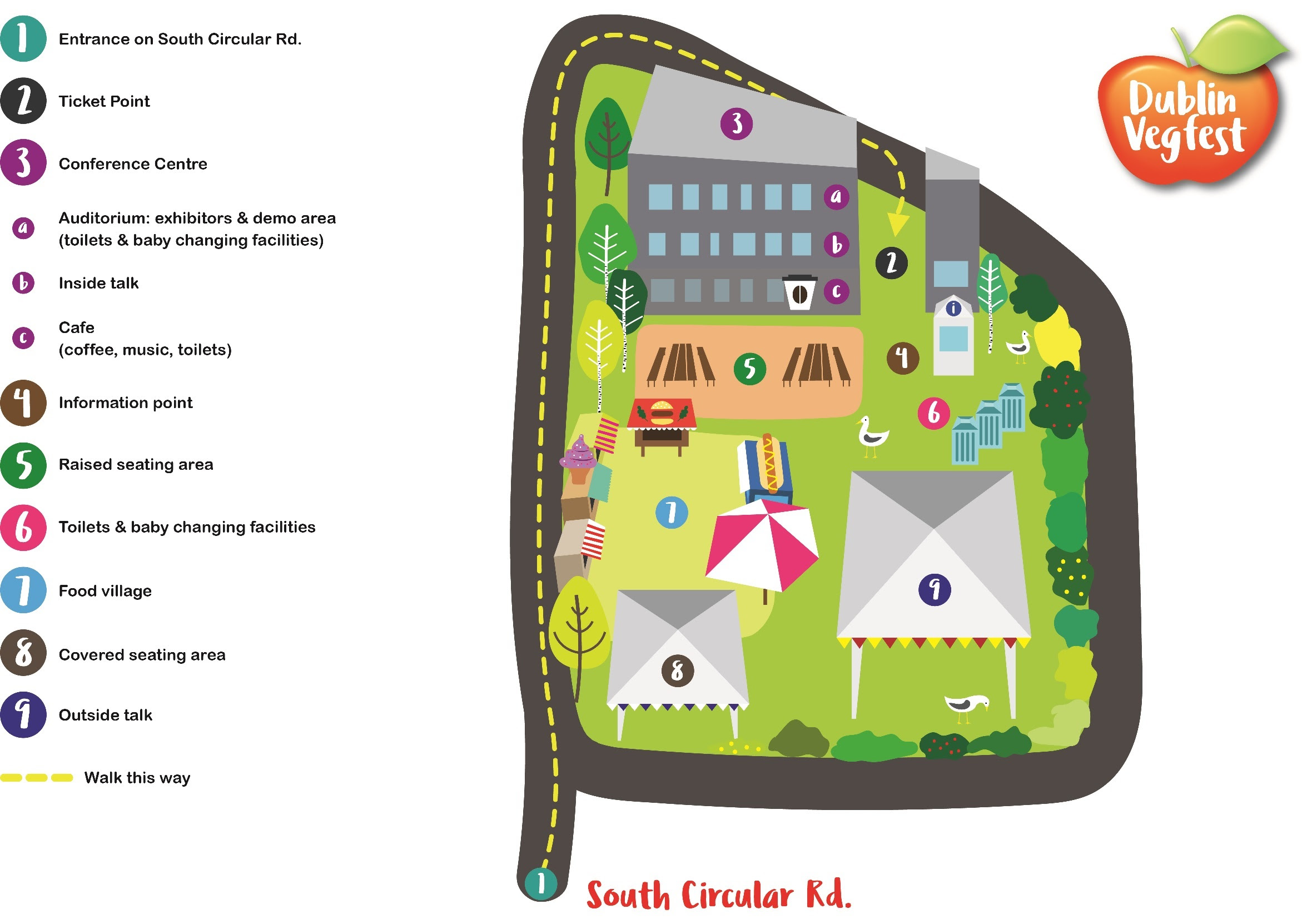 Event Venue Map is now available on the website: https://dublinvegfest.com/index.php/venue/
Make a plan for the day by checking the full programme for  the weekend. View here:
We also compiled a list of FAQ-s that can help you navigate through the day. If you're still wondering whether you need a ticket for your 6 year old, how to get there or what to bring, click here:
The ever growing list of exhibitors is now on the website:
You can follow all the updates on Facebook: https://www.facebook.com/events/268439446934605/
Hope you'll enjoy the event.